Roy Hall Jr. Speaks to Leadership Group About Perspective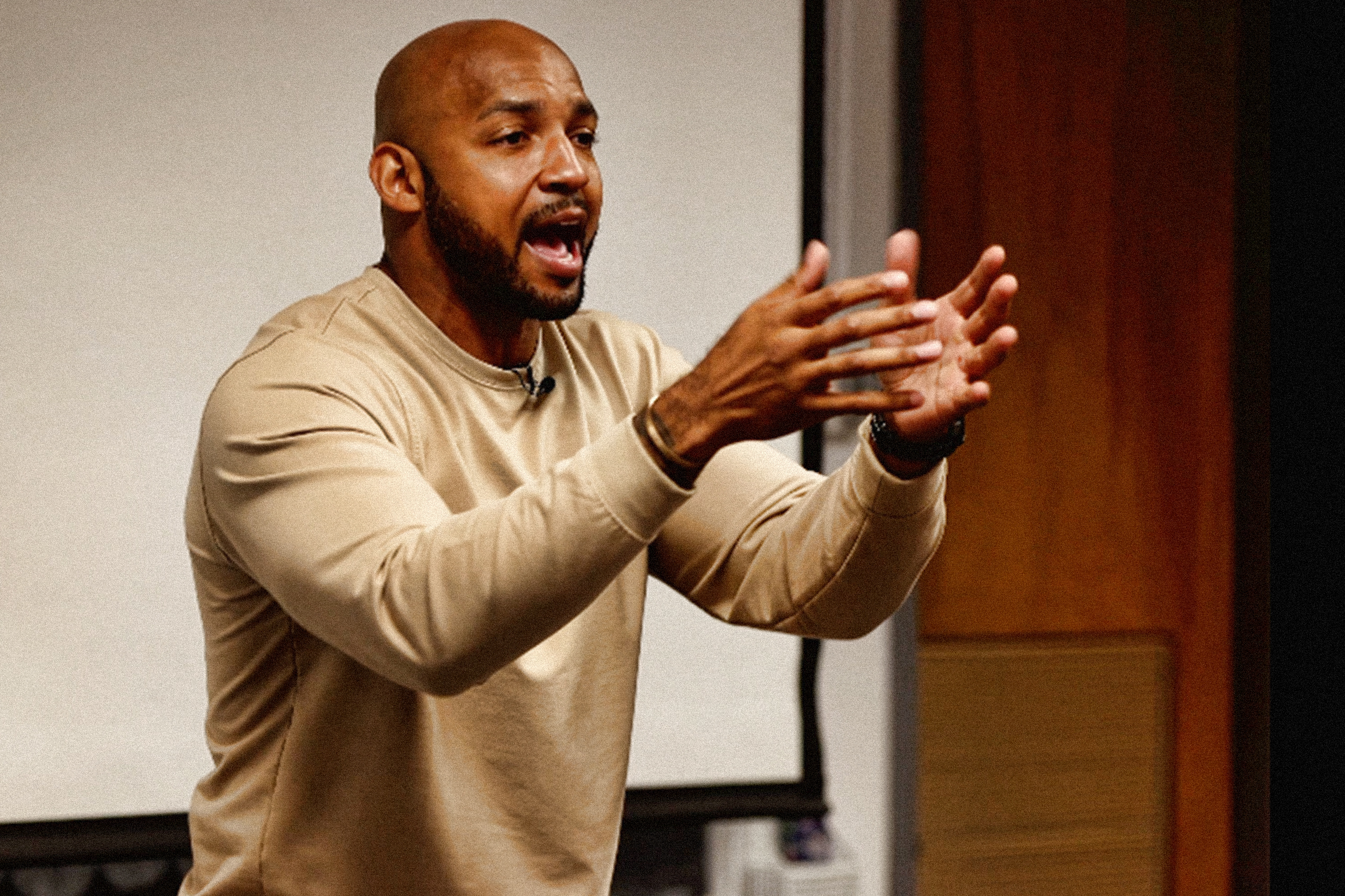 Roy Hall Jr. Speaks to Leadership Group About Perspective
September 14, 2021 – Roy Hall Jr.
This past weekend our nation beautifully paid tribute to every person that lost their life twenty years ago during the September 11th attacks that changed life in the United States of America forever.
On every major television network people shared stories of pain and stories of gratitude. Painfully memories of ruin and peaceful moments of reflection.
I couldn't help but to think about where I was on Tuesday, September 11, 2001.
I was a junior at Charles F. Brush High School and had just started my second period architecture and design class. My teacher was late arriving, which was very unusual. When he walked through the door his entire face was immobile; completely expressionless.
He limped his way over to the storage closet and rolled out an old box television (you know, the one with the long extension cord wrapped around the side of the cart, with the dusty VCR below).
He proceeded to turn on the tv and flipped to the live coverage of the attacks. We watched in confusion and dismay as the two towers burned. The clear blue skies of New York had been overrun by darkening smoke and hellish flames. Then it happened.
Both towers came crashing down.
Shaking, my teacher turned off the tv, sat down, and said, "Oh my God!"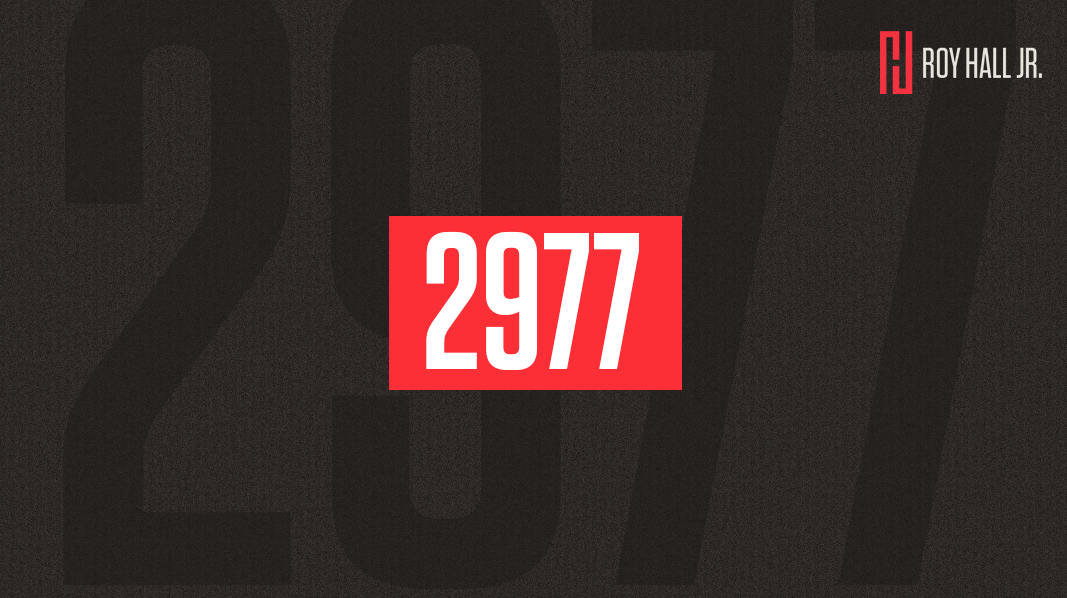 2,977 people lost their lives that day.
Two Thousand Nine Hundred Seventy Seven PEOPLE!
Fathers. Mothers. Brothers. Sisters. Husbands. Wives. Sons. Daughters. Black. White. Asian. Latinx. Wealthy. Middle class. People that wear suits to work and people that dress casual. Football fans. Golf enthusiasts. College graduates. Business owners. First responders...
One way or another, someone just like you died that day.
2,977 people didn't get a chance to see September 12th, September 13th, September 14th...but you DID!
Be thankful for today. Be thankful for your life. You have one, they don't! You woke up this morning, they didn't! Their families miss them deeply. You have text messages from family members from last week that you still haven't responded to.
Don't ever take anything in your life for granted.
You'll get to it tomorrow??? Please stop procrastinating. Procrastination is the arrogant assumption that somehow you're owed the opportunity to do tomorrow what could've been done today.
Keep things in perspective. Every day that you are alive is the very best day of your life. Live today and every day with enthusiasm and purpose.
If you have ONE-minute to spare, check out the 60-second clip below from a recent speech with a group of leaders in Columbus, OH. If you find it helpful, please share it on your social media platforms, with your family, and colleagues.
Keep life in perspective.