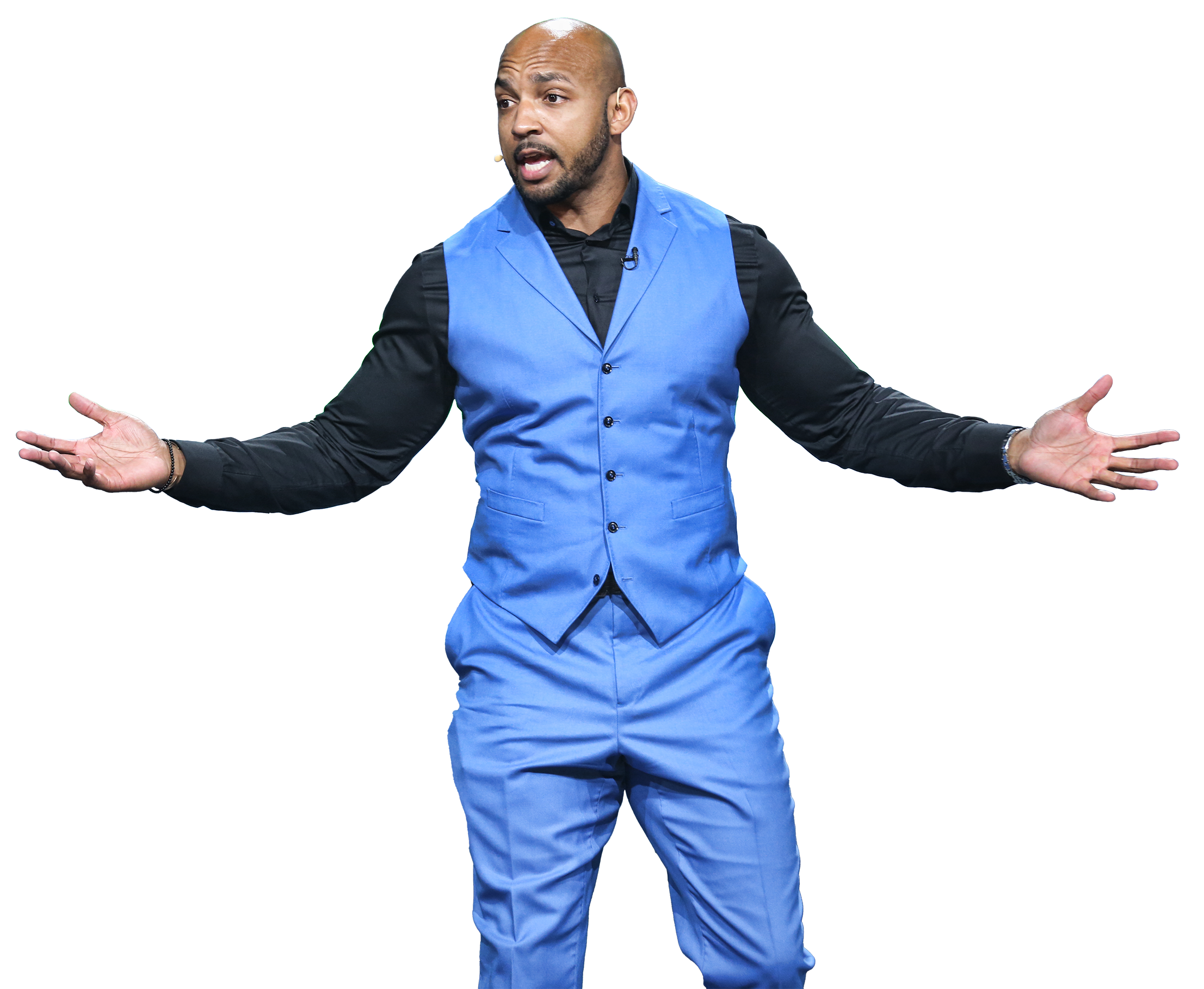 LEADERSHIP IS NOT ABOUT RANK,
IT'S ABOUT REACH.
"You don't have to be the #1 person in charge to be a leader.
The best leaders make the people around them better
no matter where they are on the totem pole."
Roy Hall Jr.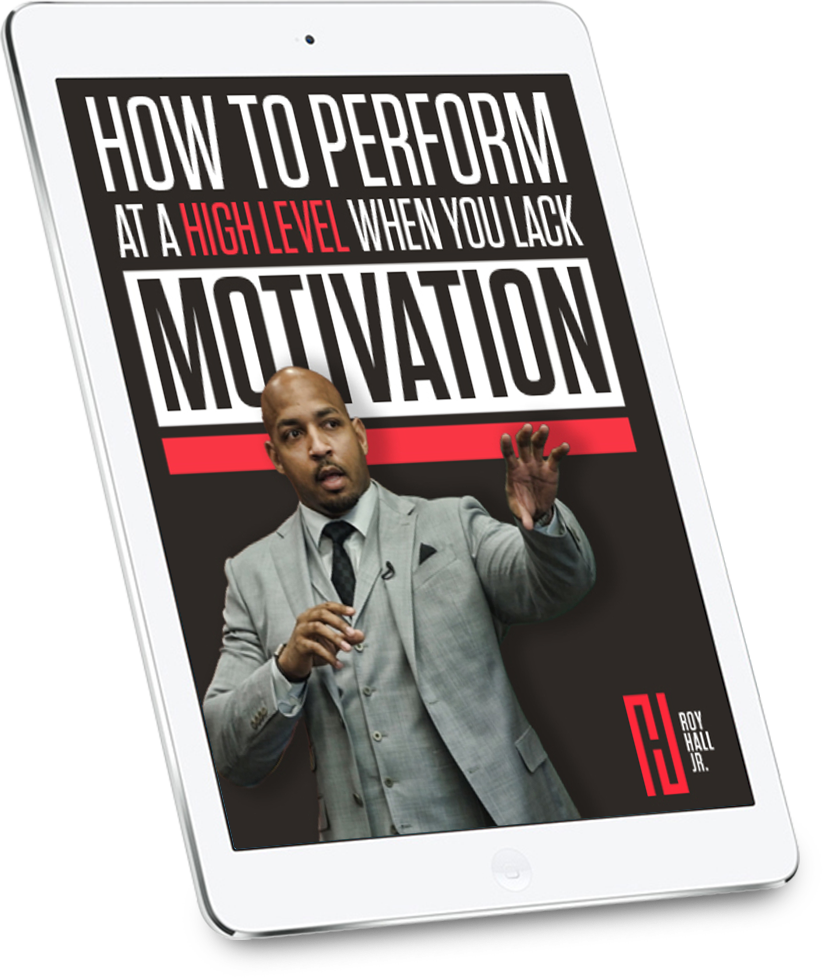 How to Perform at a High Level When You Lack Motivation
A Quick Guide to Get Back the Spark You've Been Missing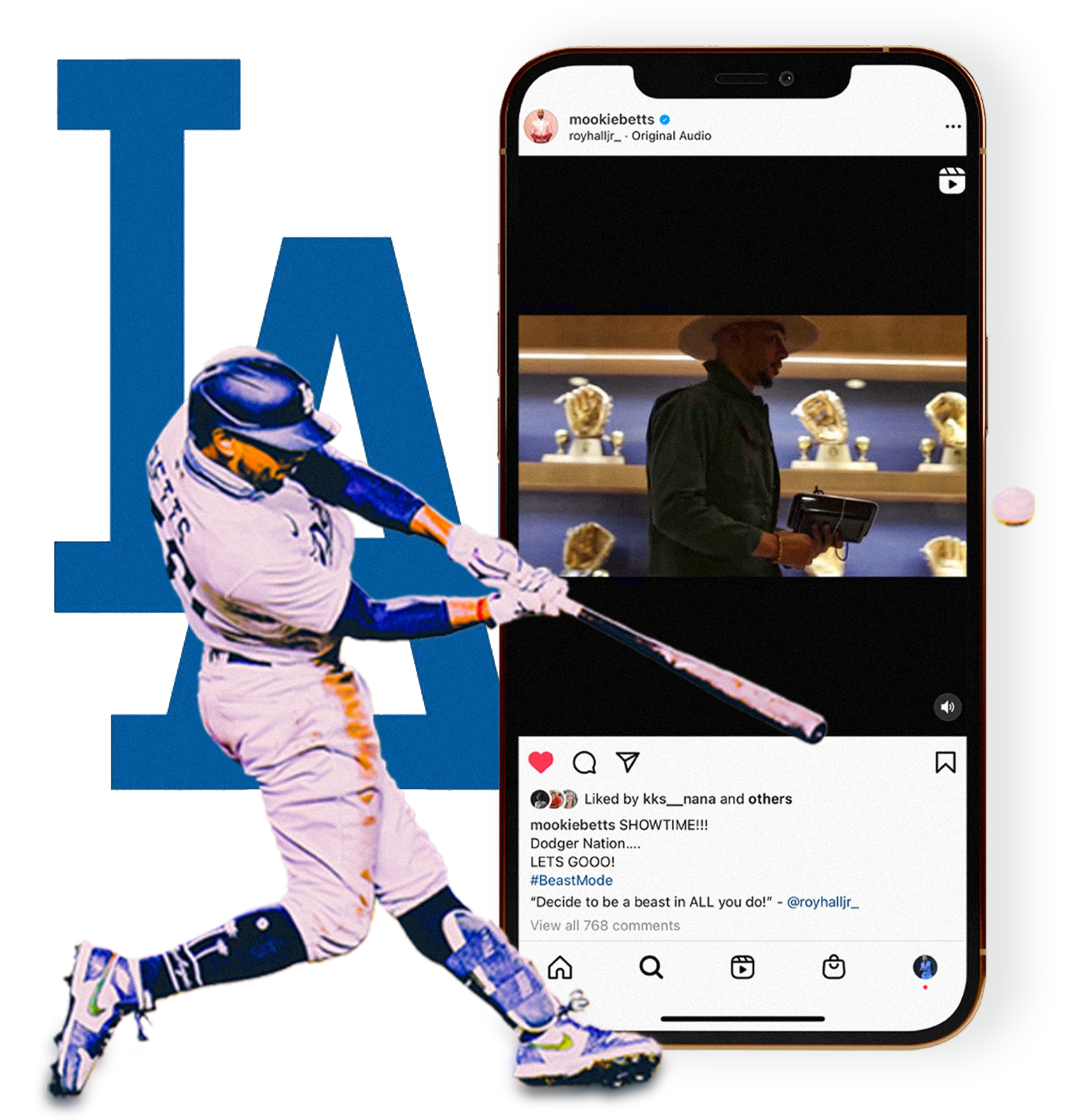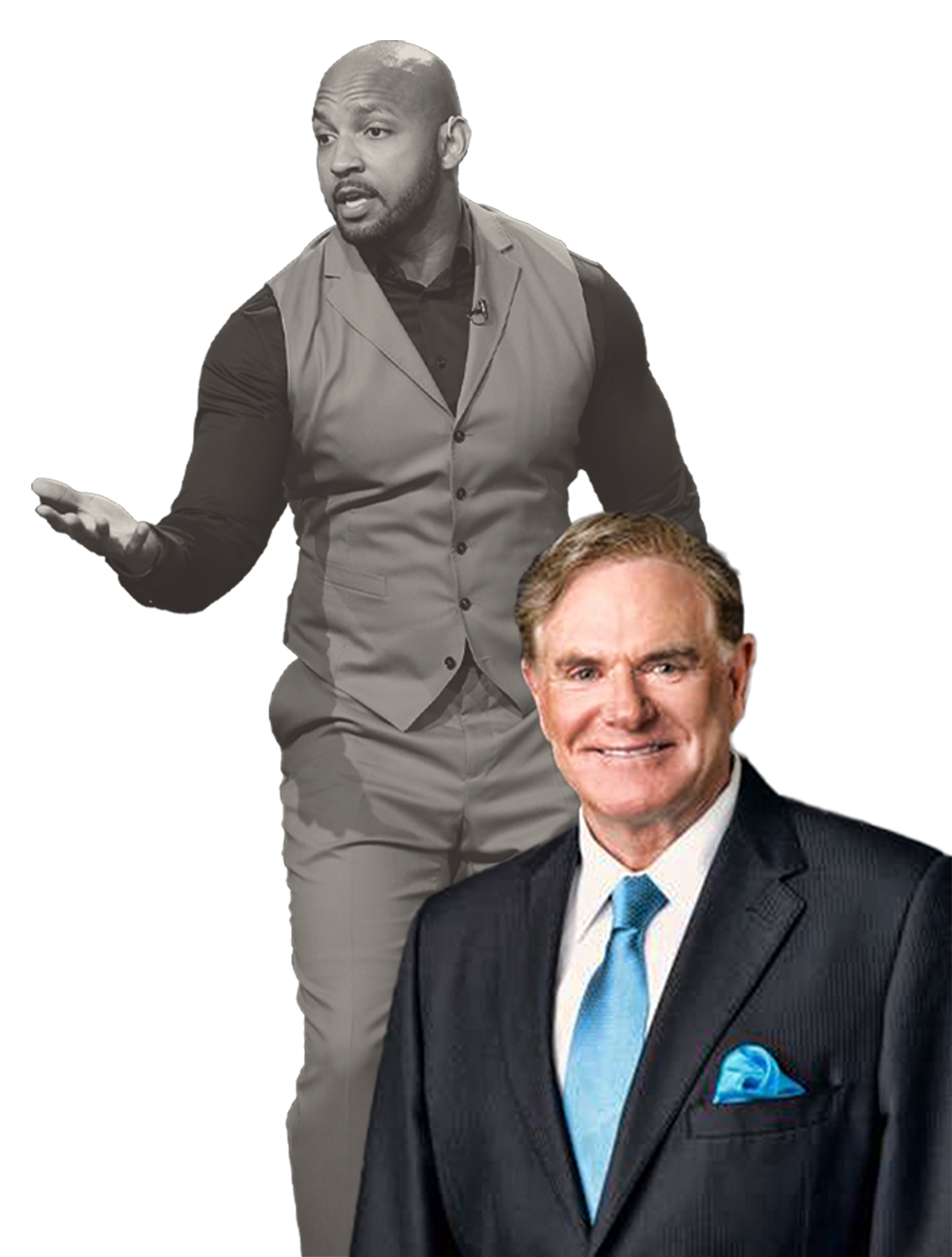 "Roy Hall Jr. is one of the very best speakers..."
"Roy Hall is one of the very best speakers that we've EVER brought in to speak with our team; message was right on time."
Joe Moglia
Former CEO, TD Ameritrade
"Roy Hall is one of the RARE people that I TRUST to bring in to inspire and teach our team how to be mentally tough. He's one of the best."
Mike Belcher
Executive, Superior Beverage Group
Former Professional Football Player (NFL) and prominent corporate speaker, Roy Hall Jr. is empowering professionals to overcome common workplace challenges by mastering mental toughness so that they can consistently perform under pressure.
Corporations, Business Conferences, Professional Development Events, and Virtual Trainings bring Roy in to speak and inspire professionals in areas regarding: Low Motivation, Staying Engaged, Adapting to Change, Teamwork, Diversity and Inclusion, Living a Purpose-Driven Life
"Roy's Program Will Be Used Again, and Again, and Again"
"The program that Roy Hall put together for us will be used again, and again, and again to show people what we can do as individuals but more collectively what we can do as a company and as an organization."
Tab Colbert, CEO
Ludowici
Featured Posts By Roy Hall Jr.
"He will get the most out of your people"
"Roy is going to make a difference. He will deliver. He will inspire. He will get the most out of your people. You will see the benefits of Roy for years to come afterward."
Charles Buchanan, Lt. Col.
The Ohio State University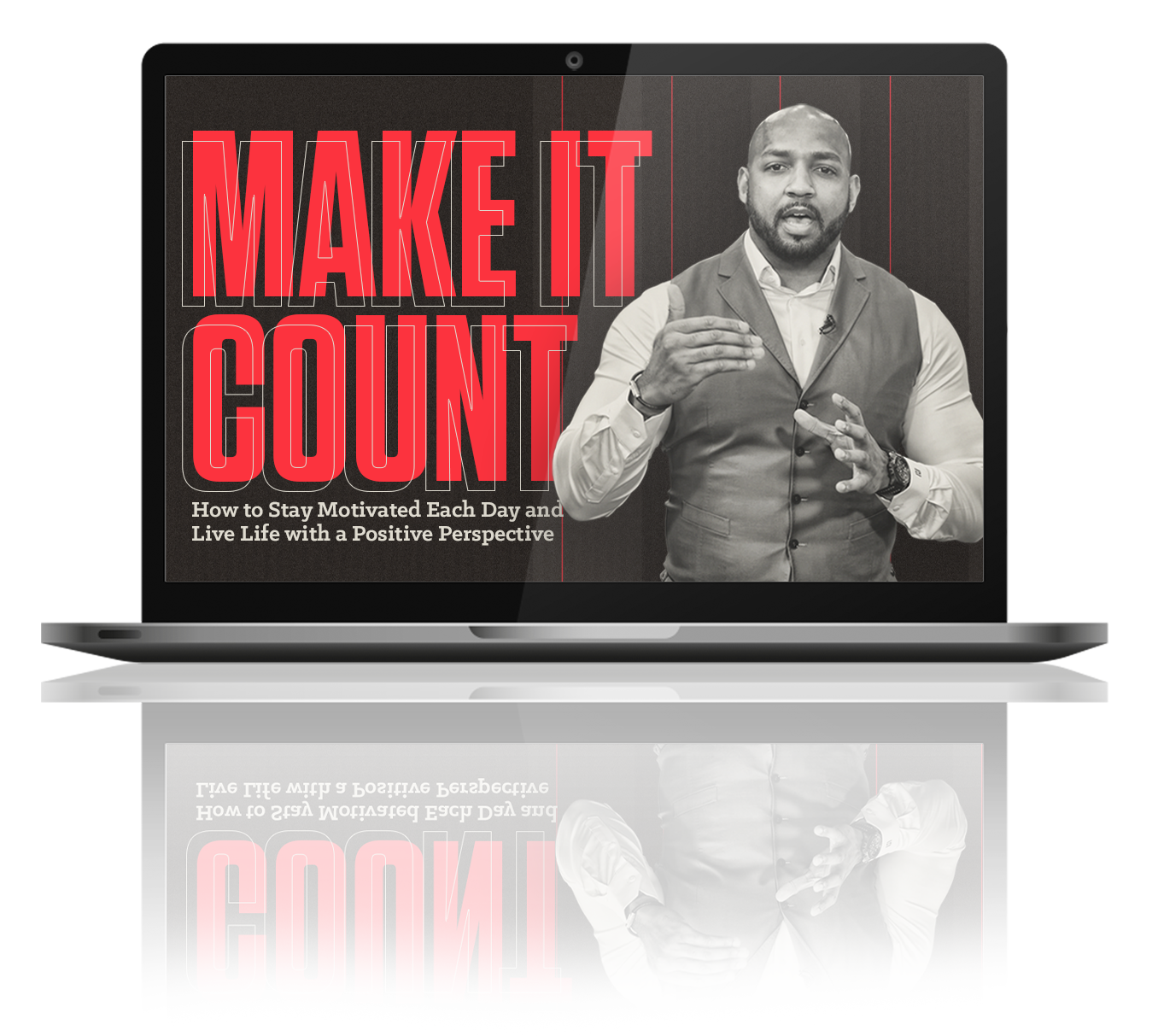 Make It Count: How to Stay Motivated Each Day and Keep a Positive Perspective
Your time is NOW!
Yes, NOW is the time to fix what's broken; NOW is the time to get back what you've lost; NOW is the time to get the results that you deserve. NOW is the time to MAKE IT COUNT!
I know there are areas of your life, personally and professionally, that may not look the way you want, and today is the day that YOU will start to transform them in your favor.
Your heart beats 108,000 times per day on average. No more wasting time complaining or blaming other people for the position that you are in. Make every beat count.
Only 15% of professionals worldwide feel motivated.
That's why I've spent the last 6 months building a guide filled with strategies, tools, and resources that I'm coaching my clients with this year; and I want to give it to you for FREE.
"The Best Person to Help Us"
"When I was trying to figure out who's the best person to get involved in helping us to get our team together (on the same page), Roy Hall was my immediate first thought."
Jeannie Addington, CFO
Ludowici