Roy Hall Jr. Speaker For University of Toledo Football Team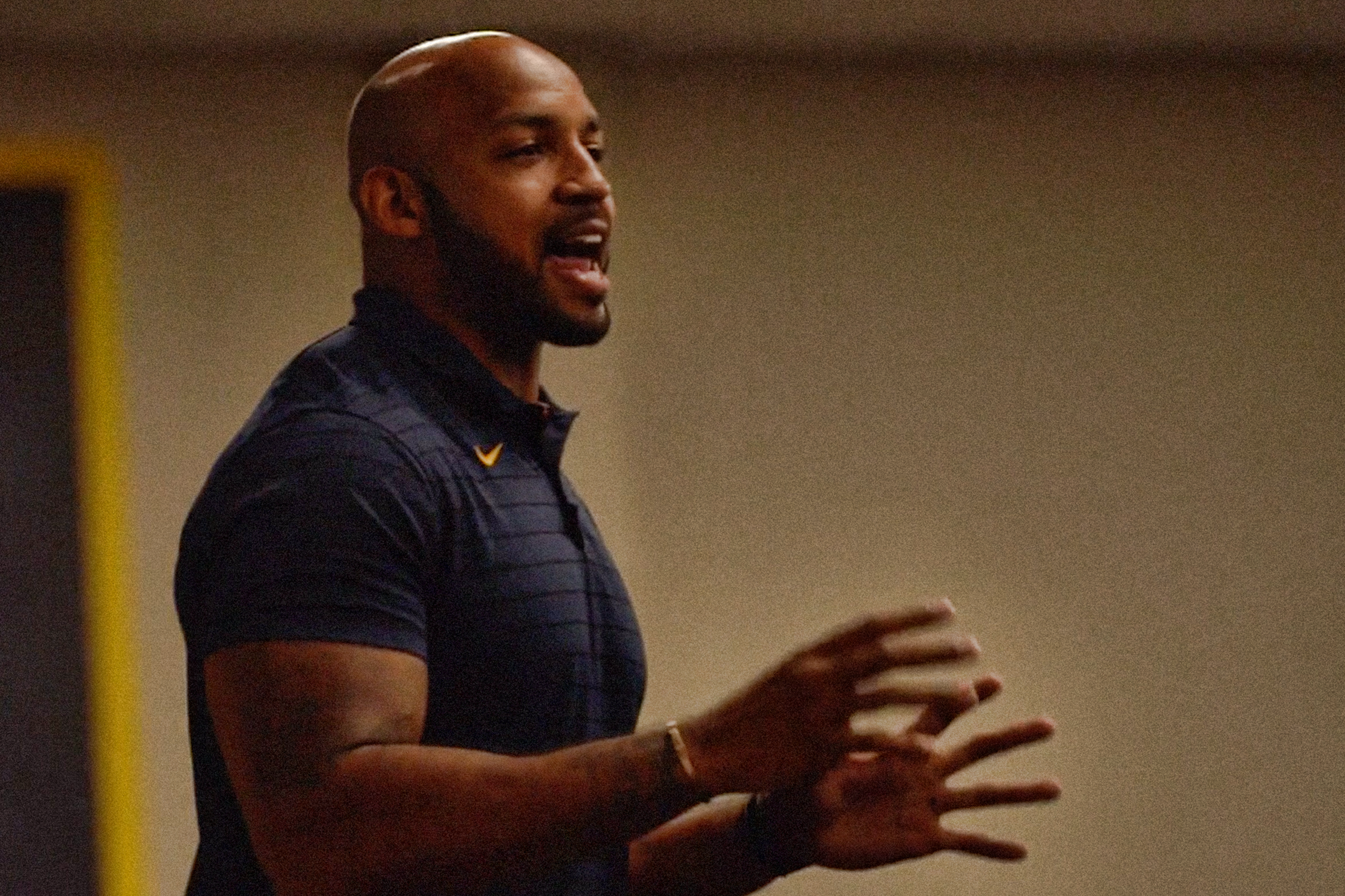 Roy Hall Jr. Guest Speaker For University of Toledo Football Team
September 4, 2021 – Roy Hall Jr.
Do you remember this headline? Toledo Football Player Jahneil Douglas Fatally Shot at Pizzeria
This tragedy happened just over a year ago. If you're not a faithful Toldeo Rockets football fan, you probably won't remember. Can you imagine waking up to the news that one of your teammates, one of your family members, was killed just a few hours after you'd been with them? Just a few hours after you mapped out your goals and dreams, and laughed together about how you'd accomplish them?
Losing someone you love, expectedly or unexpectedly, is an unrivaled pain; an abandoned taste of heaven that was.
I recently traveled to Toledo, OH to spend time with and speak to the University of Toledo Football Team.
That heartbreaking headline has faded, but the memory of Jahneil Douglas is forever embedded and soiled in the hearts and minds of his teammates and coaches. They've somehow turned their pain into purpose! That adversity is now their advantage!
After I concluded my presentation, the entire team huddle for a quick breakdown: "JD on three! JD on three. One. Two. Three. JD!"
What's the value of today if tomorrow never comes?
No, seriously. What's the value of today if tomorrow never comes? It's priceless. It's precious. It's invaluable!
Every day that you wake up is truly a gift. Every day that you wake up is golden. Be thankful and stop complaining! 157,000 people passed away yesterday. Another 157,000 had the same fate the day before that; and the day before that...YOU are here though! You are here for a reason and that reason is to use your life to make a difference daily!
Give your all in everything that you do! No more holding back. No more average.
You have to refuse to be average. No more going through the motions. Good is not good enough anymore. No more normal. Mediocrity can't even be an option! Listen, average can't even happen on accident! Don't EVER settle for average, when you were designed for greatness!
Here's a challenge: If you want to increase your effort, or improve in any area of your life, ask yourself this question: Would (insert the name of the person who you loved that passed away here) be proud of the effort that I'm putting in and the way that I'm living your life?
Would they brag to their friends in heaven about the amazing things you're doing with your life, or would they change the subject when asked?
Refuse to be average!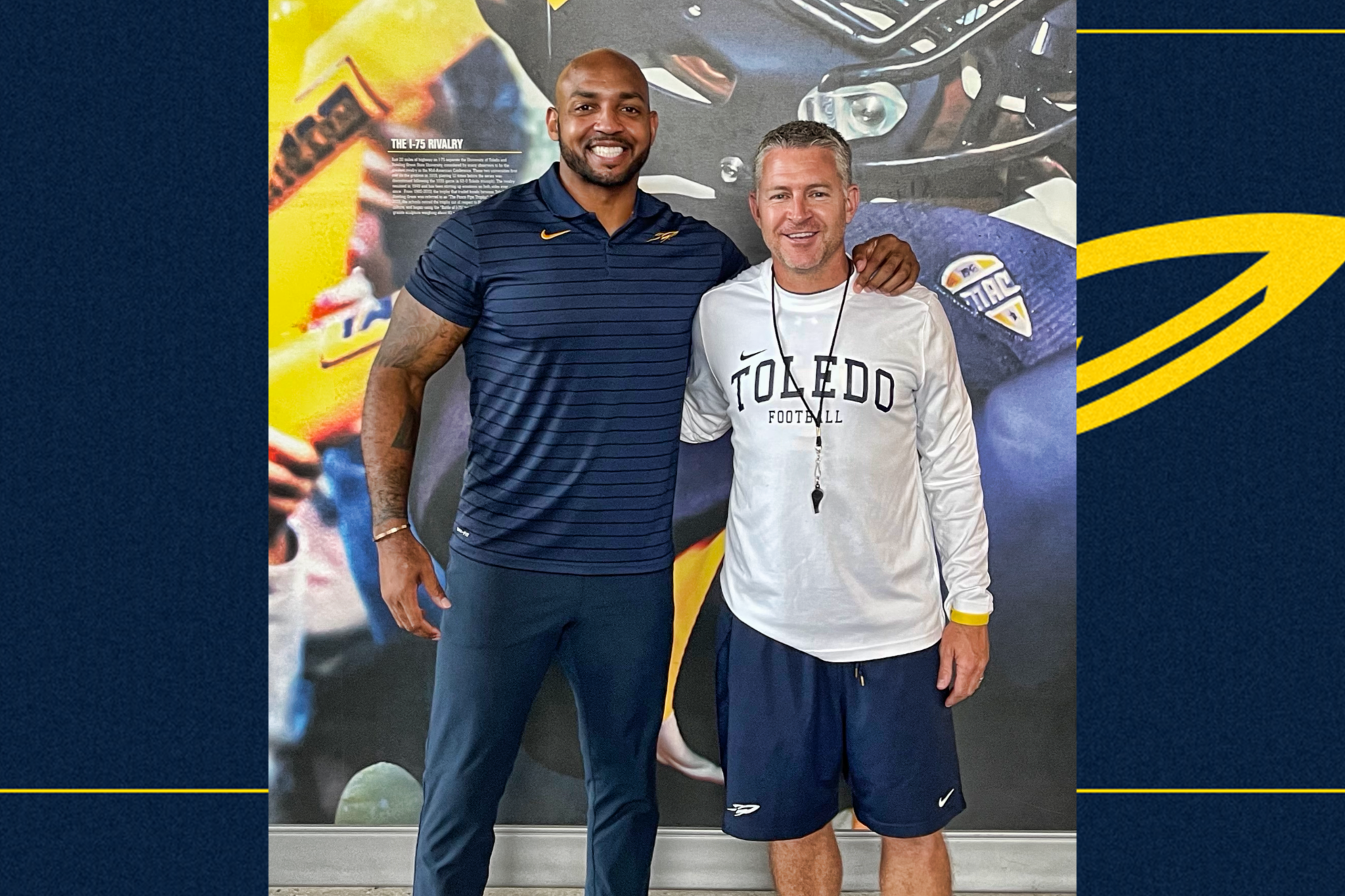 Huge thank you to Coach Candle and the entire Toledo Rockets Football Program for the opportunity to make a difference. It was an honor to serve.
"JD on three! JD on three. One. Two. Three. JD!"
If you have ONE-minute to spare, check out this 60-second clip from my speech with the University of Toledo Football Team. If you find it helpful, please share it on your social media platforms and with your peers.
For information on how to request Roy Hall Jr. to speak at your next event or team function please click here.